The Game of Eating Smart
Eating well has become the new narrative around Major League Baseball (MLB). Allen has collaborated with author Julie Loria and MLB on a cookbook that reveals how today's top superstars nourish their bodies through healthy eating. The cookbook includes 80 recipes, lifestyle tips and interviews.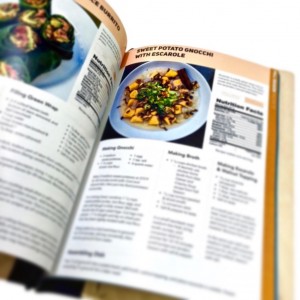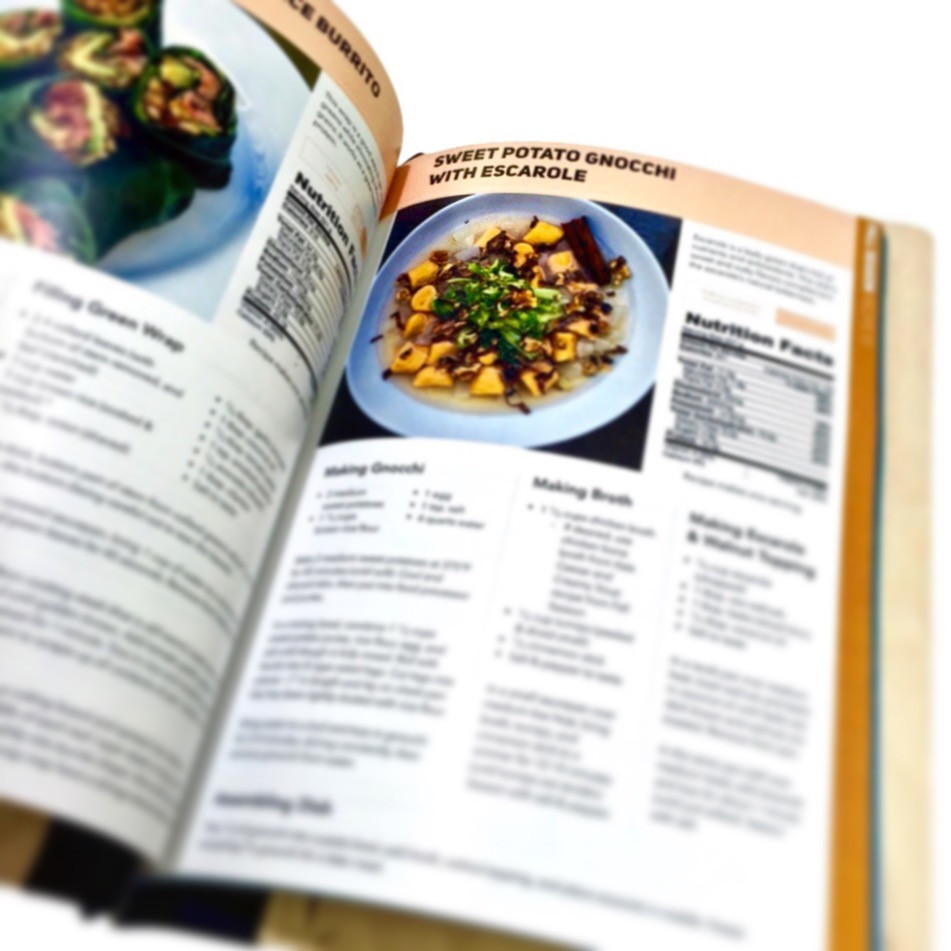 TB12 Nutrition Manual
The TB12™ Nutrition Manual is a limited-edition "living document" containing information about the core TB12 nutritional philosophies and featuring a library of 89 seasonally-inspired recipes that you can use to support your TB12-aligned nutrition plan.