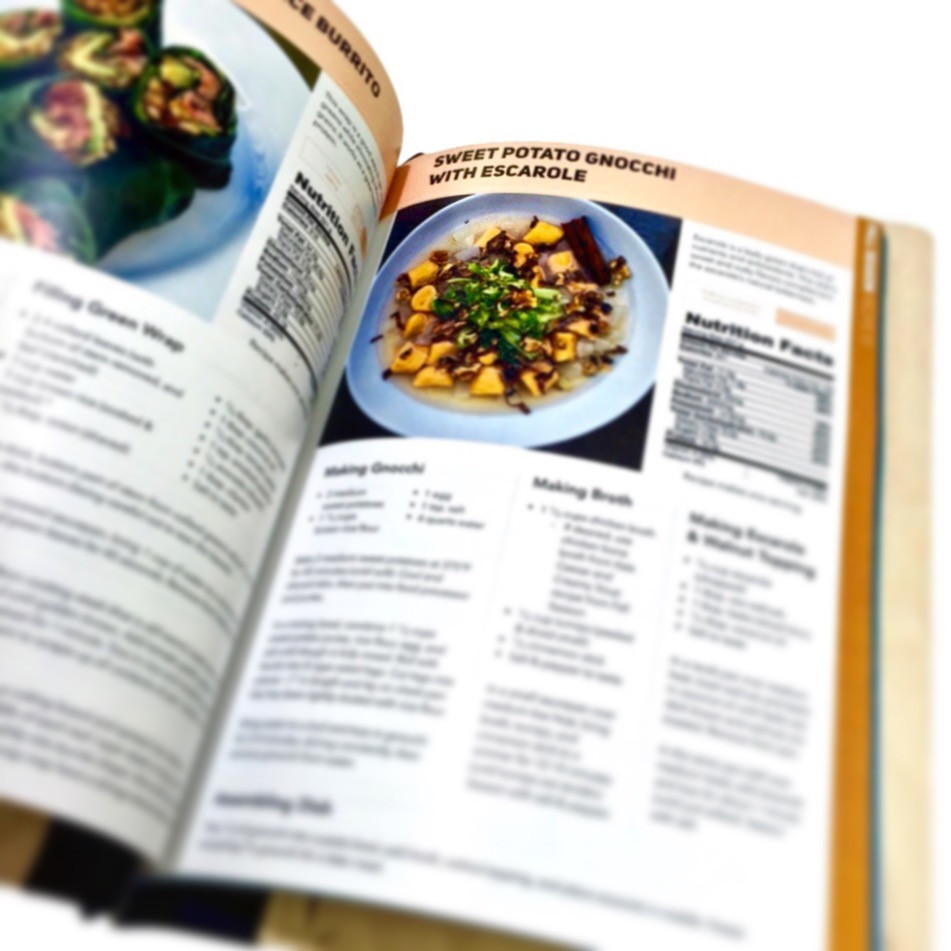 TB12 Nutrition Manual
Here is my first publication of recipes and is now available online. The TB12™ Nutrition Manual is a limited-edition "living document" containing information about the core TB12 nutritional philosophies and featuring a library of 89 seasonally-inspired recipes that you can use to support your TB12-aligned nutrition plan.
The TB12 Nutrition Manual is designed to be modified and expanded over time using its unique screw post binding: as we periodically update this manual with new or modified recipes, we will send additional pages to all purchasers of the manual.
The manual is printed and hand assembled in the United States, and is printed on thick 100 pound text paper. The covers are made from natural wood with a laser-etched TB12 logo and title.
New Book Coming 2017
Allen is working on recipe development for an exciting new cookbook in collaboration with author Julie Loria and Major League Baseball (MLB). Eating well has become the new narrative around the league. The forthcoming cookbook will reveal how today's top MLB superstars nourish their bodies through healthy eating. Due out in 2017, the cookbook will include 80 recipes, lifestyle tips and interviews.