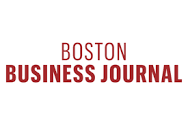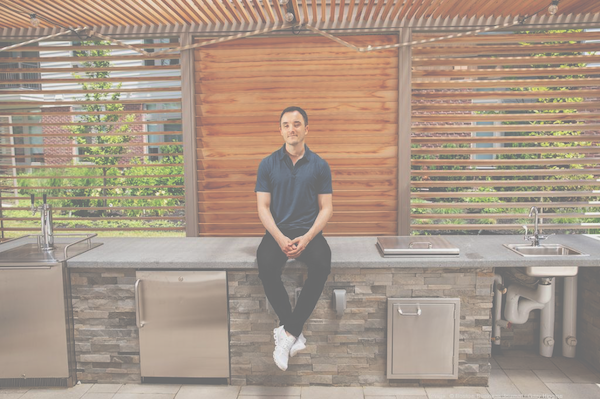 …AC Kitchen, a "premium organic meal delivery service" to about 40 clients (and growing) in Boston, New York City and the Hamptons. Campbell also provides chef placement services for those who need and want personal chefs and runs a food consulting business for those wanting to up their nutritional game.
Source: Boston Business Journal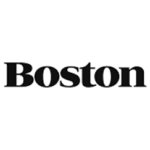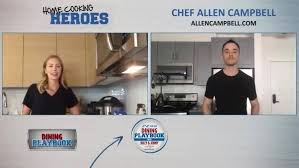 Chef Allen Campbell is known as the "Chef of Peak Performance"- and with clients like Tom Brady, the nickname fits! Check out Jenny's conversation with Chef Allen, and follow along to create your own healthy meal!
Source: Dining Playbook
For Press Inquiries, Please Complete the Form Below