The Allen Campbell™ Food Philosophy Begins with One Simple Concept:              Whole Foods are Needed to Support a Healthy Body, Mind, and Spirit.
Current research trends are showing a growing demand from the American consumer for a more holistic approach to not only dis"ease" but also to the natural process of aging. It's undeniable that people are more aware of what they're choosing to eat and looking to better understand how to source, prepare and most of all embrace the foods that will love them back.
Allen offers monthly consulting services to individuals and couples both in person and remote. AC integrates scientifically proven healthy eating concepts to improve your overall quality of life. Doing so with a familiar and patient approach, AC guides his clients as they reach their short and long-term goals. Working closely with trainers, doctors others that play a supportive role in one's life, AC takes the reins with all things food related; creating menus, customized meal plans and a well-thought out plan of action that will be sustainable, efficient and absolutely life-changing.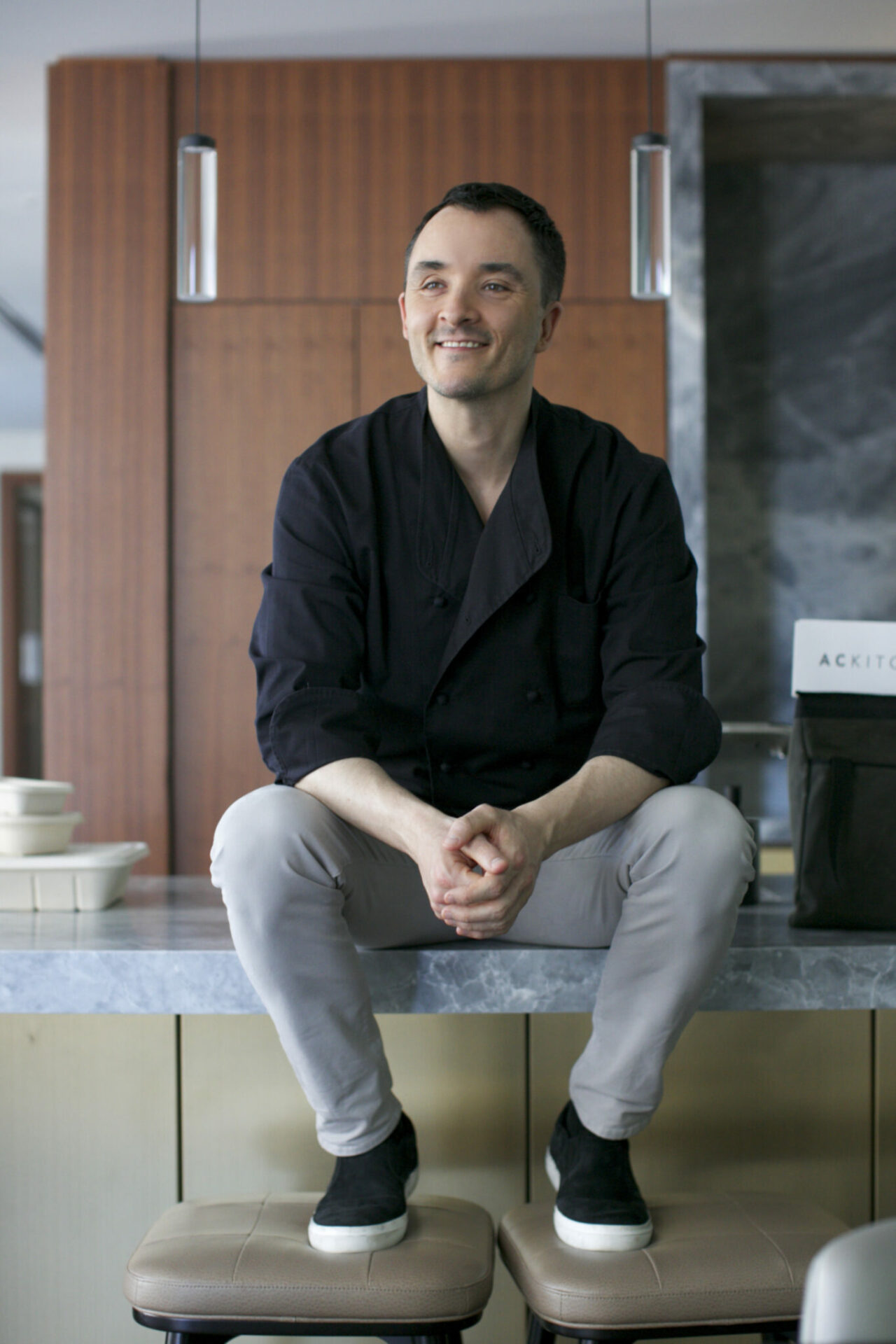 Stay Connected
- Subscribe -