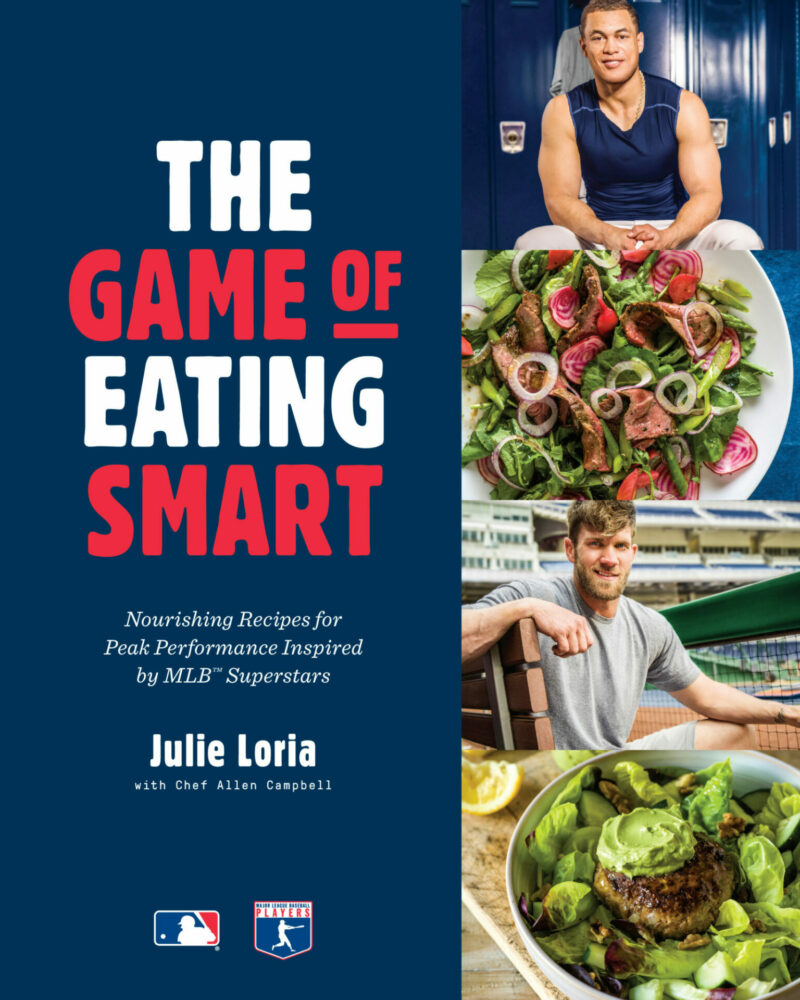 An inside look at the food that fuels today's top Major League Baseball stars. 
In Major League Baseball, the transition to eating healthy food has become more than a movement; it's a revolution. David Price, Jose Altuve, Chris Archer, Clayton Kershaw, Noah Syndergaard, Mike Trout, and the 16 other star ballplayers featured in The Game of Eating Smart are proof of the positive effect of proper nutrition on athletic performance and overall health. 
 
Eating smart isn't about calorie-counting and fad diets. It simply means consuming more nourishing food—including leafy greens, lean protein, and fresh fruit—that eventually decreases the desire to make unhealthy choices. The Game of Eating Smart includes insights from today's top players on their approach to healthy living and performance nutrition, plus more than 80 easy-to-prepare and nutrient-dense recipes inspired by their food philosophies and favorite meals.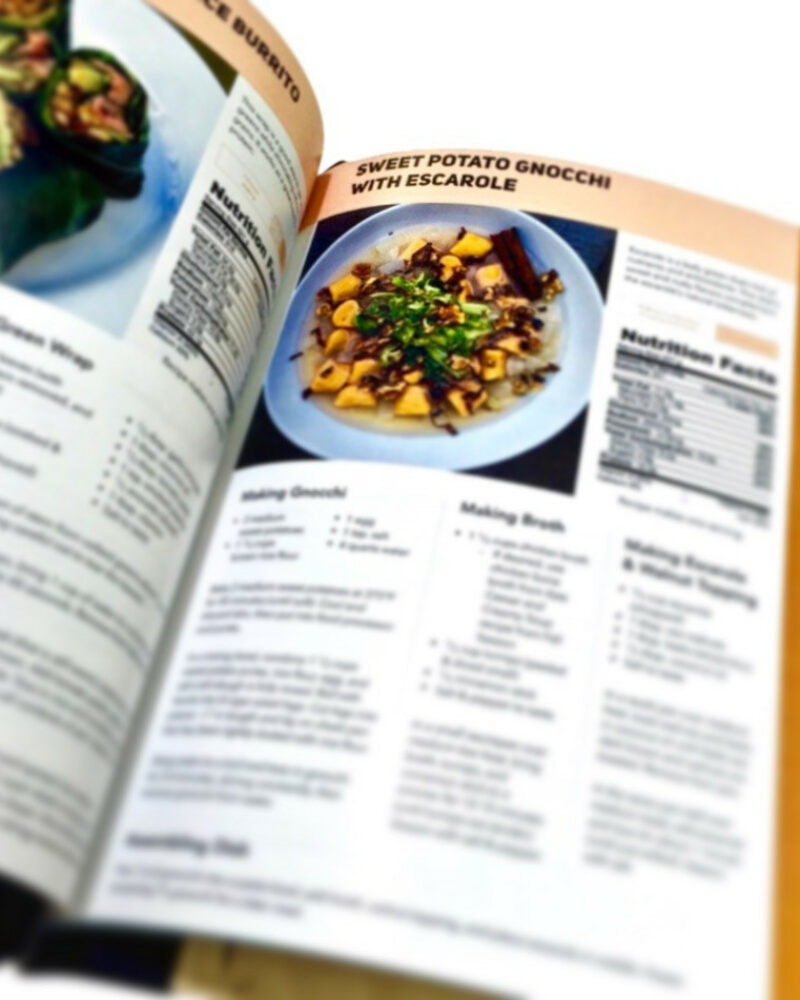 Allen is the author and owner of the The TB12™ Nutrition Manual. This book was self published and is a limited-edition "living document" containing information about the core TB12 nutritional philosophies. Readers enjoy a library of 89 seasonally-inspired recipes that they can use to support their TB12-aligned nutrition plan.
The TB12 Nutrition Manual is designed to be modified and expanded over time using its unique screw post binding: as we periodically update this manual with new or modified recipes, we will send additional pages to all purchasers of the manual.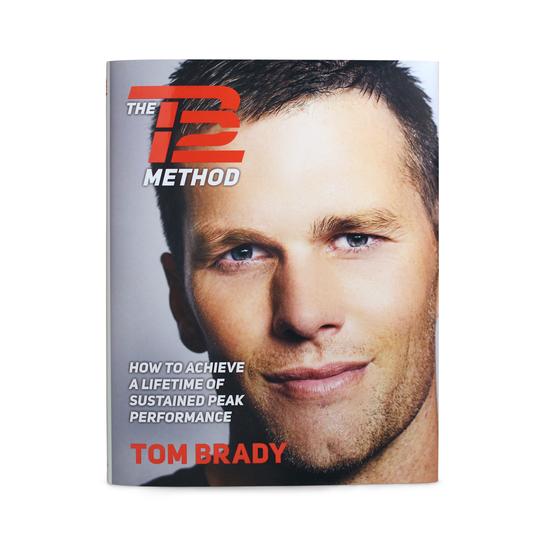 The TB12 Method: How to achieve a Lifetime of Sustained Peak Performance. Allen Campbell contributed to all recipes found in this New York Time's Best Seller.